Corporate trainers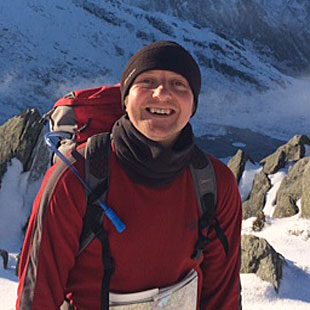 Ben Rayner
After working for 8 years in corporate sales in London, I took myself up to the Lake District to re-train in the outdoor industry for three years working with disability groups. When I returned South I worked at a variety of outdoor centres with a wide spectrum of groups but with a specialism in behavioural problems. I have been working for SOLD for 5 years and work exclusively with corporate groups.
Qualifications: ML, SPA L2 Canoe & Kayak, GNAS, Trail Cycle Leader and DofE Assessor
Corporate clients: ExxonMobil, Unilever, Nestle and Mars
Interests: In my spare time I like to mountain bike, water ski and walk in the mountains.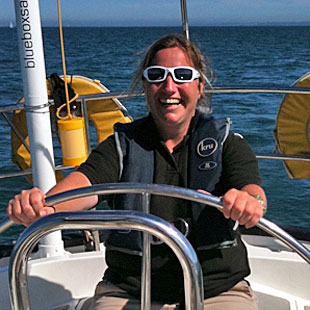 Jo Prior
I have worked in the outdoor industry since the age of 16 with a keen interest in sailing. I went to university to study a degree in outdoor leisure management before moving to Greece for 5 years where I spent 2 years working/ running a beach holiday resort. I then turned my hand to teaching people to sail yachts around the Greek Ionian and Peleponnese waters. I currently run Thames Young Mariners with my specialism of sailing and water sports but am able to deliver all the centre has to offer.
Corporate Clients: John Lewis, ExxonMobil and SECAmb on graduate programs.
Interests: Whilst not at work I'm a keen sailor and like to get out on the yachts as much as possible to feel the wind in my hair. If I'm not on the water and its the winter months, you will find me watching the rugby as Twickenham is only a stone throw from the centre!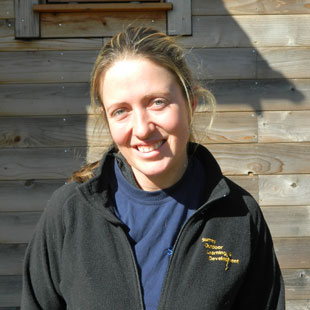 Ellie Rose
I have worked in the outdoor industry for the last 10 years, ranging from Camp America, through to a corporate event team building company and a large commercial outdoor centre in sunny Australia. Prior to that I gained a degree in Psychology at Southampton.
Qualifications: GNAS, ERCA, CWA, TCL (trail cycle leader), level 1 paddlesports, BELA, A1 NVQ assessor, currently working towards APIOL.
Corporate Clients: ExxonMobil, SECAmb, Unilever, BP, T-Mobile, Vocalink and JPMorgan.
Interests: Mountain biking and horse-riding in my home county of Bucks - and the odd bit of wine & scrabble!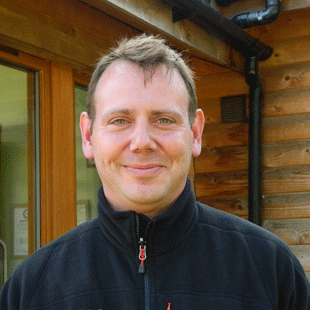 Peter Woodman
Having studied Outdoor Education at Lancaster University I joined the Outward Bound Trust and worked as a full time tutor at the Ullswater School. At this time I was predominately working with young people taking part in personal development programmes in the outdoors. This was followed by a period delivering on apprentice and graduate programmes for Outward Bound Professional. More recently I have operated as a self employed freelance trainer before joining the team at SOLD as Chief Instructor.
Qualifications: NVQ Level 3 Outdoor Education, D32 D33 NVQ Assessor, PRISM Behaviour Mapping Practitioner
Previous Corporate Clients: London Fire Brigade, Maersk Shipping, Siemens, O2 Telephonica, Whitbread, Seagate, Idealworld, Endemol, Q8 Petroleum, Shell, Deutsche Bank, Rothschilds, Brakes Catering, Equality and Human Rights Commission, Tesco, McKinsey, Oxford University
Interests: Away from work I enjoy a great mix of outdoor activities including canoeing and mountaineering, or simply just walking the dog. I also enjoy music and the arts and have been known to play a tune on request.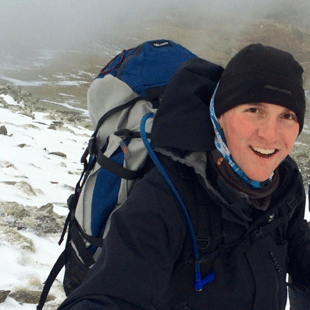 Simon White
I have spent over a decade of my life using the outdoors as a tool to develop a variety of users ranging from infants to young people with EBD backgrounds, teenagers and adults with a wide range of learning difficulties, up to adults, teachers and in the last four years - corporate clients. I have spent time working in Wales, Scotland, the Midlands and am now based in Surrey. My background before moving into the outdoor industry was based around youth work, so I enjoyed taking my youth work from being youth centre based into the great outdoors. I have been lucky enough through my time in the outdoors to work for and manage teams for a range of companies/organisations and in addition, being self employed.
Qualifications: BEL Level 3, GNAS, TCL, SPA, BOF Level 2, BCU Level 2 paddle coach in kayaking and canoeing, DofE Trainer and Assessor, British fencing coach Level 3, Level 3 youth work. In addition working towards ML Summer and APIOL.
Interests: A keen downhill/single track mountain biker, climber, paddler and recently - mountain navigation. When I am unable to get to the mountains, I enjoy motor biking through the surrey hills.