Learning Beyond The Classroom Conference 2018: Inspiring excellence outdoors
When: Friday 20 April 2018
Cost: Price £140 per delegate
Where: High Ashurst Outdoor Education Centre, Headley Lane, Dorking, Surrey RH5 6DQ
Time: 8.15 am Registration for 9am prompt start, finish approx. 4.15pm
Light breakfast, lunch and refreshments provided.
This lively, practical and inspiring day will feature a mix of keynote speakers including TV presenter Kate Humble, Juliet Robertson and Kim Somerville. Attendees will get the opportunity to attend three of our practical workshops (select at time of booking, subject to availability - see all available workshops).
Who should attend?
KS1& 2 Head/Deputy Head Teachers, primary sports coordinators, outdoor education coordinators or any primary school educationalist passionate about providing high quality outdoor learning across their curriculum in school. Also suitable for teachers involved with transition from primary to secondary and OAA in KS3.
Outdoor Learning can be financed by the Sport Premium Funding.
Our keynote speakers
Kate Humble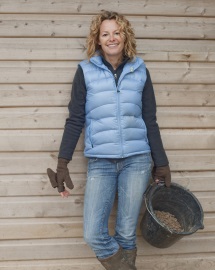 TV presenter, writer and naturalist – well known for her passion for the outdoors, we are thrilled that Kate will be attending our conference to discuss how to fuel young people's appetite for getting into the outdoors and developing their relationship throughout their lifetime of the natural environment.
Juliet Robertson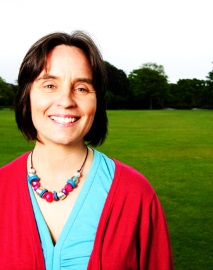 Author of Messy Maths and Dirty Teaching – as a leading education consultant specialising in outdoor learning and play, Juliet who started out as a teacher, will share many practical ideas for providing quality outdoor learning and play opportunities.
Kim Somerville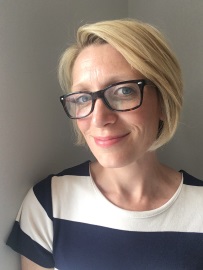 Coordinating the Brilliant Residentials campaign for the Learning Away consortium nationwide, Kim will be presenting the data from a new report about 'The State of Residentials in England and what needs to be done to ensure every child has access to a quality residential experiences at all ages and from all backgrounds.
---
Social Media
'Like' us on Facebook - Surrey Outdoor Learning and Development
Follow us on Twitter - SOLDoutdoors and tweet us at #LBTC18
---
Location and contact details
Tel: 01372 378901
Email: Outdoor.learning@surreycc.gov.uk
High Ashurst Outdoor Education Centre
Headley Lane
Mickleham
Dorking
Surrey
RH5 6DQ
View larger map