TAZ small group activity and family sessions
The Adventure Zone (TAZ) is a great opportunity to spend quality time together and learn a new skill by taking part in exciting adventurous outdoor activities at one of three locations:
We run 3 hour activity sessions using 'challenge by choice' where each member of the group will be encouraged to set their own goals and achieve at their own level. We pride ourselves in high quality delivery of sessions ensuring that everyone gets the most out of their experiences and create amazing lifelong memories.
Whilst birthday parties are no longer available for children at our centres, we can offer small group activities. Unfortunately there is no provision for a picnic or refreshment.
There is one fixed price for the whole group, please note some of our activities do have a minimum age requirement of 8 years old.
Thames Young Mariners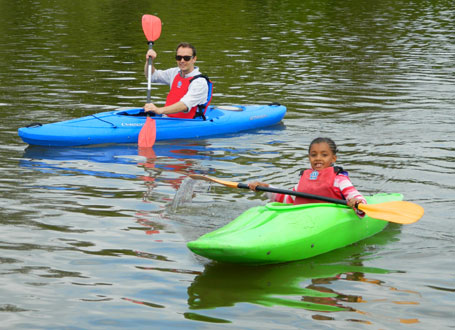 This 25 acre site includes a 10 acre lake, alongside the River Thames, between Richmond and Kingston. Thames Young Mariners is surrounded by 200 acres of public open space, which has been designated as a local nature reserve.
Thames Young Mariners offers a range of both new and existing water-based activities.
High Ashurst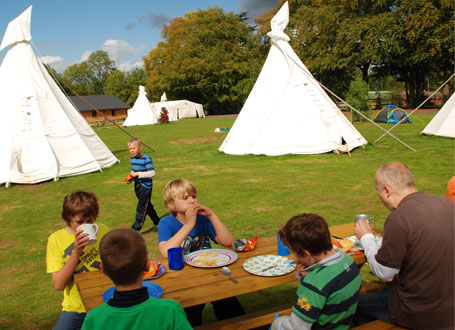 High Ashurst Outdoor Education Centre is set in 56 acres of woodland on Box Hill, near Dorking, in the tranquil Surrey Hills 'Area of Outstanding Natural Beauty'. High Ashurst is a wonderful wide-open space for learning and self-discovery in the natural environment.
High Ashurst offers the perfect location for land-based activities.
Henley Fort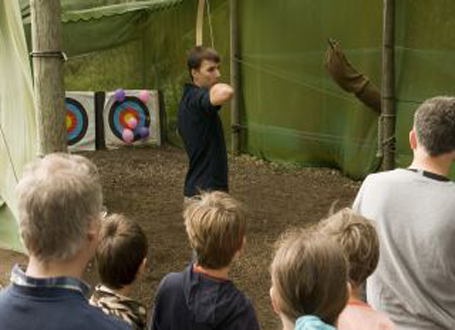 Located on the Hog's Back high above Guildford, this Victorian Fort was built during the late 19th Century to protect London from invasion by the French; later it was used by the Home Guard in WW2 as a re-supply depot.
A range of land-based activities are available - from the more relaxed pace to our unique Home Front WW2 living history experience.
Enquiries can be sent to TAZcourses.enquiries@surreycc.gov.uk