They're Not Just Fun, Holiday Activity Camps Are Seriously Good for Children
Published: 16 Aug 2017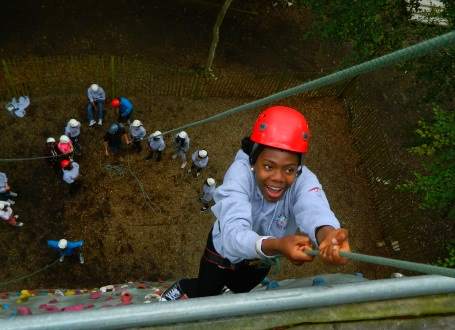 The benefits of outdoor learning are starting to become more widely known, but did you know that outdoor learning doesn't just happen at school or through residentials during term time? In fact, it can also come in the form of holiday camps in Surrey, as provided by The Adventure Zone (TAZ).
One of the most noticeable benefits of holiday camps is health; camp promotes physical activity and helps children take a break from their modern sedentary lifestyles. The outside world can be a stimulating and enriching environment, allowing young people to reconnect with nature (instead of the internet!). On top of this, children are exposed to more sunlight and fresh air, and are given a respite from the electronics found in most homes and schools, which can all aid in sleeping better at night.
We all know that routine is important for kids, but did you know that variety is vital too? This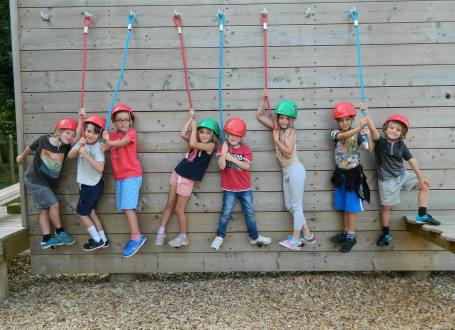 is especially the case when it comes to hobbies and learning experiences; children who are limited or held back in this way do not develop as fully as those who are allowed to branch out.
Following on from this, camps provide children with a safe environment in which to calculate and take risks, which can develop their decision-making skills and help children to believe in themselves. It also fosters growing independence, where consequences can be seen and learned from in a controlled environment – where no real harm can come to them; this, in turn, teaches children to trust their instincts but know their limits too.
With this in mind, it's no surprise that camp is such a confidence and self-esteem booster!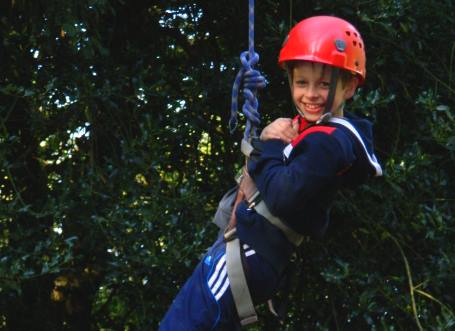 By enjoying non-competitive activities regularly, children learn to trust themselves and are given an opportunity to excel in areas outside of academics – and these small successes can improve motivation both in and out of class! Within the camp environment, setbacks can be dealt with and kids can learn that falling short of expectations can sting, but that it's not the end of the world. School pupils are under a lot of pressure nowadays (with lots of homework and the pressure of getting good exam results) and they can find a release from this at camp, as well as learning coping mechanisms for dealing with unmet expectations.
Find out more
Contact TAZ today to book your child in for one of our holiday camps in Surrey so that they can experience the multitude of benefits that it has to offer,
Find out more about The Adventure Zone activity camps on our site.