TAZ holiday activities
Our holiday activities include a range of exciting and engaging outdoor adventures that are ideal for school holidays. We offer both land and water-based activities, as well as single or multi-day visits. Our holiday activities take place at High Ashurst (near Dorking) and Thames Young Mariners (alongside the River Thames in Ham).
High Ashurst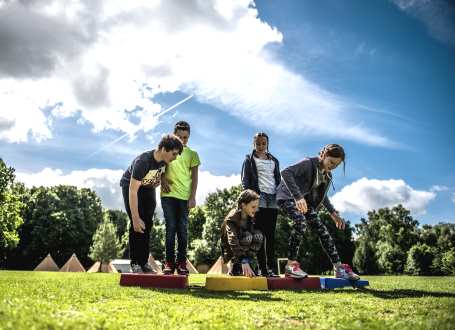 High Ashurst is nestled in 56 acres of woodland on Box Hill, Dorking, in the tranquil Surrey Hills 'Area of Outstanding Natural Beauty' and offers the perfect location for land-based activities delivered by our qualified and experienced outdoor education instructors.
Thames Young Mariners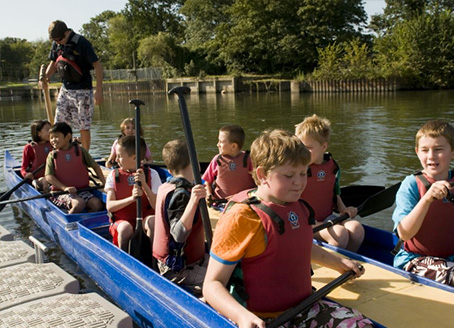 Our 25 acre site includes a ten acre lake alongside the river Thames based between Richmond and Kingston.
In addition to the land-based activities found at our other centres Thames Young Mariners offers water-based activities in a controlled environment, providing an unique space for learning and self-discovery in the natural environment. We offer courses accredited by the Royal Yachting Association (RYA) and British Canoeing (BC).
All our activities are delivered by our qualified and experienced outdoor education instructors. We offer one day, two day and three day multi-activity courses. During the summer holidays children have the option to spend the night in our Teepee Village called Buffalo Creek (8+).
For parents who would like their child/children to attend the Centre before the main arrival of other attendees at 9.15am, we offer early activity preparation from 8.00am onwards. A member of SOLD staff will remain with your child/children in preparation for the day ahead, and a breakfast of cereal, toast and spreads plus juice is included. This has to be added to your shopping basket when you check out.