Going for Gold: SOLD Accredited by AHOEC
Published: 10 Nov 2017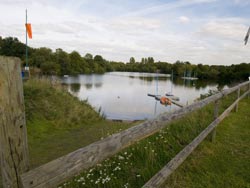 The team here at SOLD are delighted to announce that we have been awarded the Gold Standard Award by AHOEC for all three of our outdoor education centres in Surrey: Henley Fort, Thames Young Mariners, and High Ashurst! Whilst we have achieved this award before, this year feels extra special due to the recognition of our continuity across the centres and our 'one team' approach.
AHOEC (Association of Heads of Outdoor Education Centres) Gold Standard centres are the best places to go for outdoor education, as visitors can rest assured that these centres will have a high standard of learning, rigorous safety measures, and a high-quality experience that will be enjoyed by all.
The AHOEC Gold Standard award incorporates numerous principles of Brilliant Residentials, but focuses mainly on the following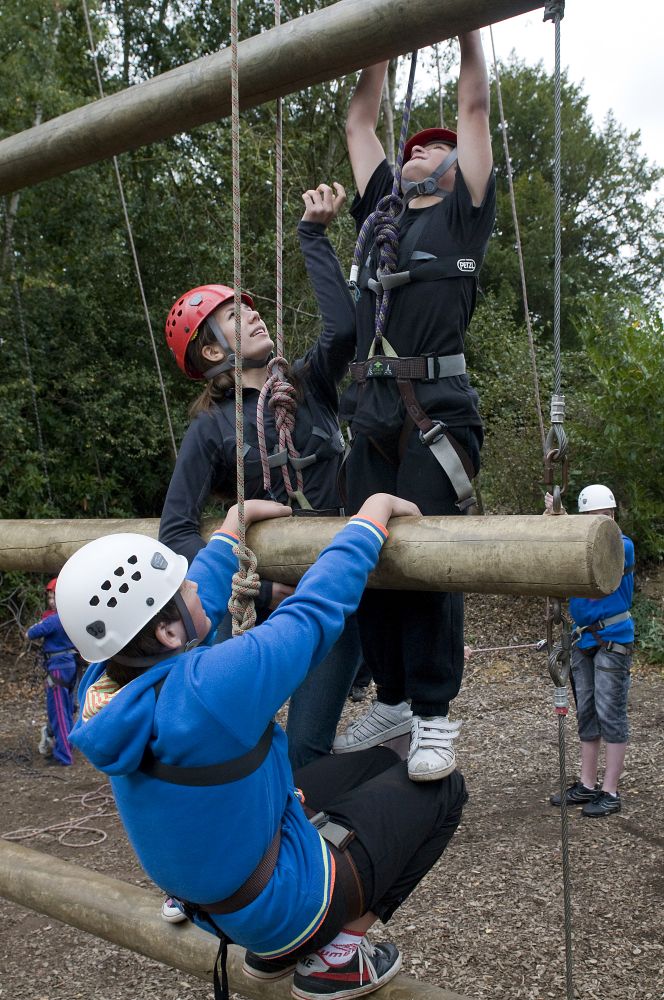 criteria:
Learning and Development
Customer Care
Safety Management
Facilities and Transport
Leadership and Management
Environmental Sustainability
Compliance and Insurance
Continuing Improvement
SOLD scored highly all across the board in all of these areas, with an overall score of 4.46 out of 5 for all three of our centres - with our inspector actually awarding us higher marks than we gave ourselves in our self-assessment!
Our centres were specifically praised on the quality and engagement of our courses, our warm welcome and superb customer service, the strong learning culture present, and the consistency of this across all of our sites. In fact, our inspector was so impressed with us that they even asked for some tips for replicating our achievements at their own outdoor learning centres!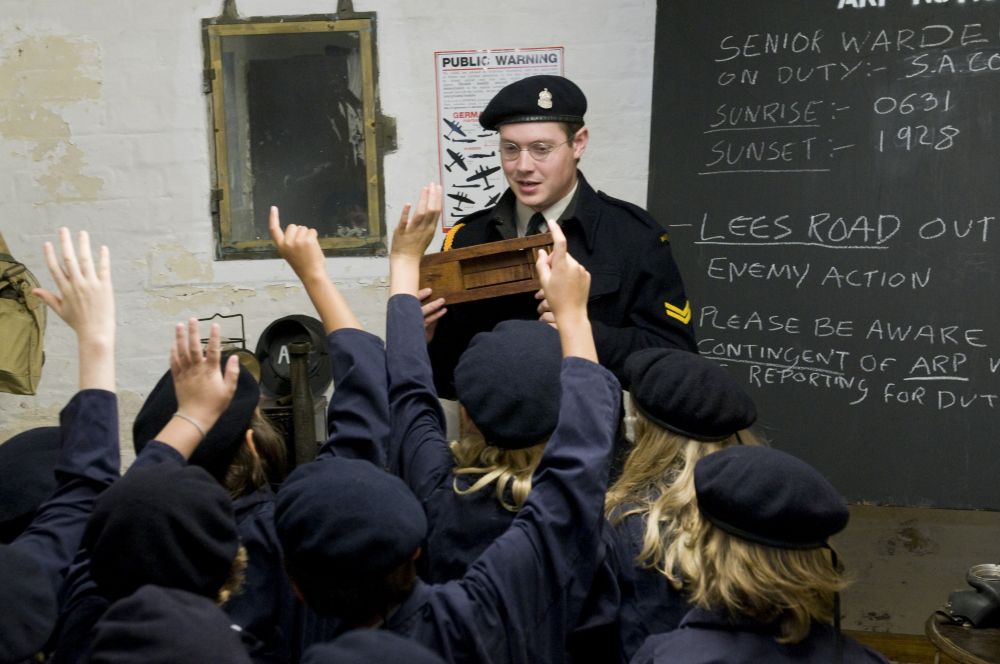 As long-time advocates of high-quality outdoor learning, we are thrilled to be able to offer our visitors further assurance that their experience at our centres will meet the highest of standards and result in effective outdoor learning and development. That said, even though we're very pleased with our results, we do always recommend that schools, youth groups and other visitors not be afraid to challenge their outdoor providers to ensure that you get the best residentials and experiences possible, so we won't allow ourselves to get complacent! We'll continue to still strive to improve and develop, so that one day we'll be worthy of a perfect 5/5 score!
If you want to experience one of our Gold Standard outdoor education centres in Surrey or London, then the team at SOLD have plenty for you to see and choose from! Why not browse through our available activities and courses? You can also book places online, or can contact us if you have any further enquiries.